Worship from November 8, 2020 – Sermon by Rev. Frank Fornaro & Music
Worship Bulletin and Bible Coloring Pages:
---
Prelude
Sonatina
G. F. Handel
---
Opening Hymn
Guide Me O Thou Great Jehovah
Blue Hymnal 690
---
Hymn of Praise
You are the Salt for the Earth
Haugen
Atrium Singers – Recorded February 2013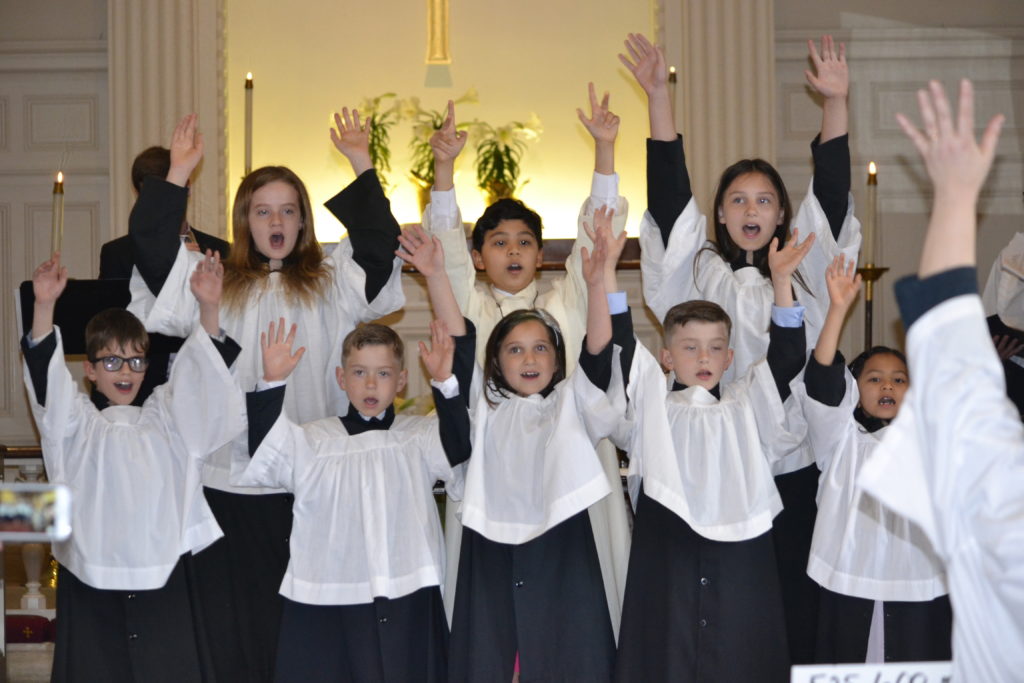 You Are Salt For The Earth, Oh People,
Salt For The Reign Of God!
Share The Flavor Of Life, Oh People:
Life In The City Of God!
Refrain:
Bring Forth The Reign Of Mercy,
Bring Forth The Reign Of Peace.
Bring Forth The Reign Of Justice,
Bring Forth The City Of God!
Congregation & Atrium: repeat refrain
---
Gospel Hymn
Jerusalem, My Happy Home (v. 1-5)
Blue Hymnal 620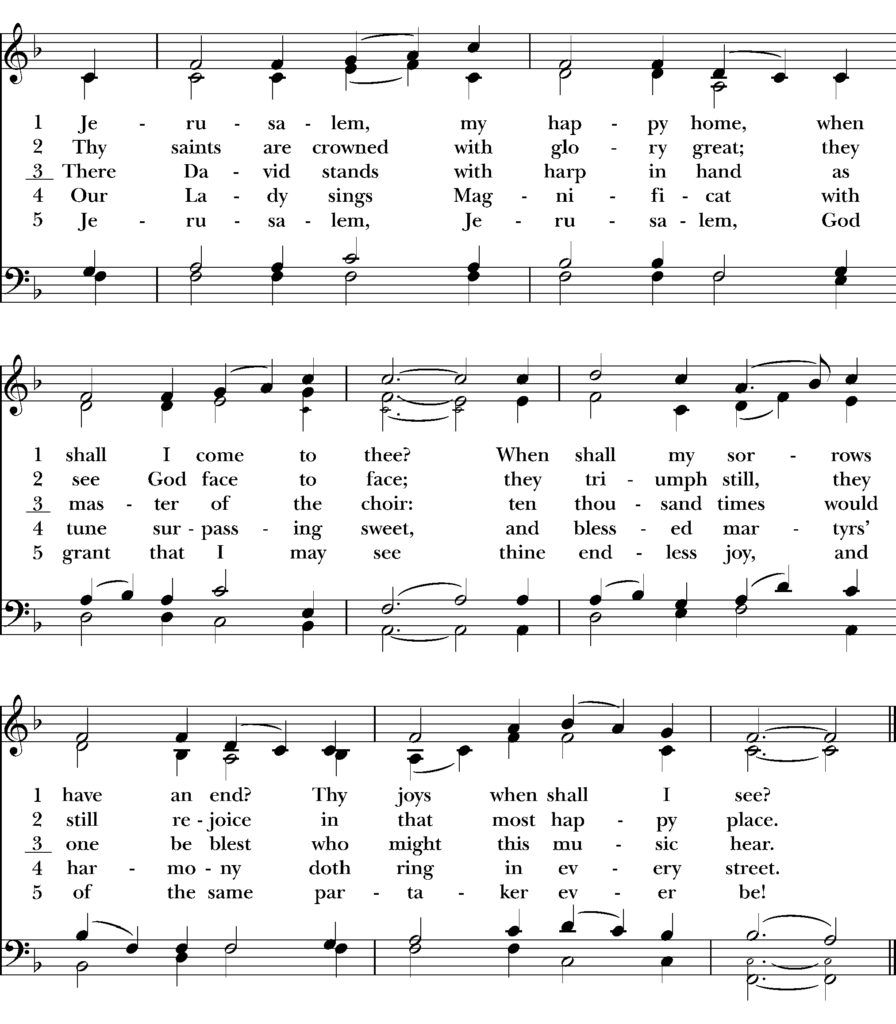 ---
Musical Offering
Be Still (Based on Psalm 46)
H. Frombach and M. McDonald
Murray and Karen Daniels – Recorded August 2020
---
Closing Hymn
All Praise to Thee, (v.1-3)
Blue Hymnal 477


---
Permission to reprint, podcast, and/or stream the music in this service obtained from ONE LICENSE with license #A-700170. All rights reserved.